Home » Cars, Top Gear
Autoprogramma Top Gear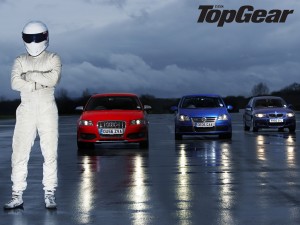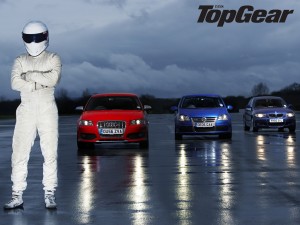 Dit gaat niet echt over auto's maar meer over een programma Top gear
Dat is een programma over auto's en daar ben ik dol op.
En de site dat programma heet http://www.topgear.com/uk/
De coolste van ze vind ik The Stig dit is de plaatje van hem.
Het bleek dat The Stig eigenlijk de beroemde Michael Schumacher is.
Hij bestuurt een Ferrari.
Hier zie je een plaatje van de Ferrari.
In Engeland speelt de programma zich af.
Maar in Top Gear bestuurt hij allerlei auto's.
En op de site van Top Gear heb je ook spelletjes.



Choose between Jeremys Toybota, Richards Damper Van or that Herald sailing boat thing James manage to sink within seconds, then try to float your way to France. Its as simple as that ist it?




The one we all wanted a go at. Balance your left and right rockets, detatch at the optimum moment and go for the highest altitude you can. Get seriously good and youll even reach the outer atmosphere. But we doubt it.




Simple, this one. Just get to work at the TG office on time but you have to drive all the way to your desk taking out store rooms, meetings and pot plants on the way. Jeremy couldn't manage it scrape-free, so neither will you.